eLinks/eM@il/reviews/stuff

Chris Carnes memorial page, a Los Californios, The Alta California Orchestra Page a Zincali Middle Eastern Music Page, Omar Ait-Vimoun Page and a community links: www.institutefortraditionalstudies.org

Music books of work by Diego del Gastor, fotos, and all sorts of other links are to be found on:
(click here:) //www.gypsyflamenco.com/ see more below
PHOTOS: Flamenco Romántico, Marianna & Federico Mejia: http://www.flamencoromantico.com/
Guitar teacher: Cedar Matyola :www.jps.net/cedro(Tango Links are in Tango page.)

| | | |
| --- | --- | --- |
| | Members will be able to post their events, classes, shows etc. on our calendar that be viewable to everyone online. | |

.


Reviews of tablature music books:


Let's face it, the fringe benefit of putting vast heaps of unpaid time into something like a web site is FREE SAMPLES. Thank you Alain Desouches for giving me Vol. III of your venerable teacher so I could have the great privilege, as it turns out, to review it. And I can say it is the best, most annotated and self-explanatory Flamenco music I have ever seen! Even a sheet-music-phobe like me can do it! And the music is disarmingly beautiful to boot. I would like to meet the man someday. Here it is:


Mariano Córdoba

: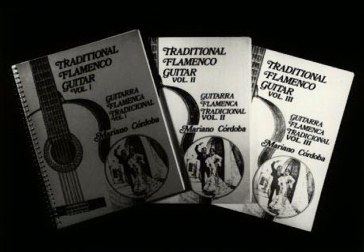 But if this link gives you no results do a search for "gypsyflamenco" then choose "Guitarists"
Evan Harrar, has set up the following site to keep alive the music of the great master:
Flamenco - The Music of Diego del Gastor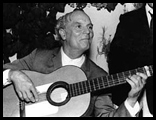 And, I have not actually seen these books, being perpetually broke, I just have had lots of samples of the music. The site has lots of great links in it, and many priceless pictures.





ANY DANCERS HERE TIRED OF THE FOG? -Guitarist Antonio Arizaga, is looking for

an intermediate/advanced dancer to perform with (and hopefully share his

home in Palm Springs, California.) 32 years performing experience/ 43 years

old & teachers include Pepe Romero. Check out his impressive website:

Book:

Peel my Love Like an Onion - Ana Castillo (Doubleday, 1999)

--A very fun. fast read. Although the flamenco is only a sketchy backdrop. As usual all the gitanos are curs, como siempre, but the people are real and her cultural advice was excellent. We all had great fun when she came throught to promote her book. In this foto Ana sits center-front.
(La traducción muy palabra por palabra: Carmen La Coja) aún me gustaba mejor)
http://www.anacastillo.com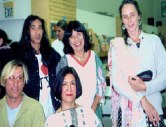 ( Are you happy now, Evan?)
Feathers and Hats: Pat'sHats: 805 687 7961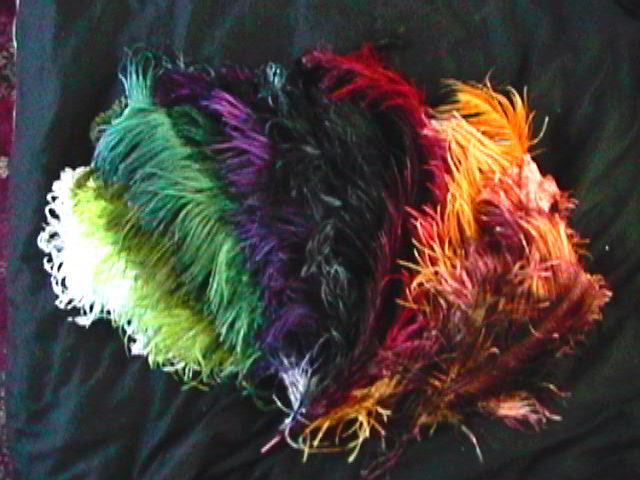 Feathers and Hats: Pat'sHats: 805 687 7961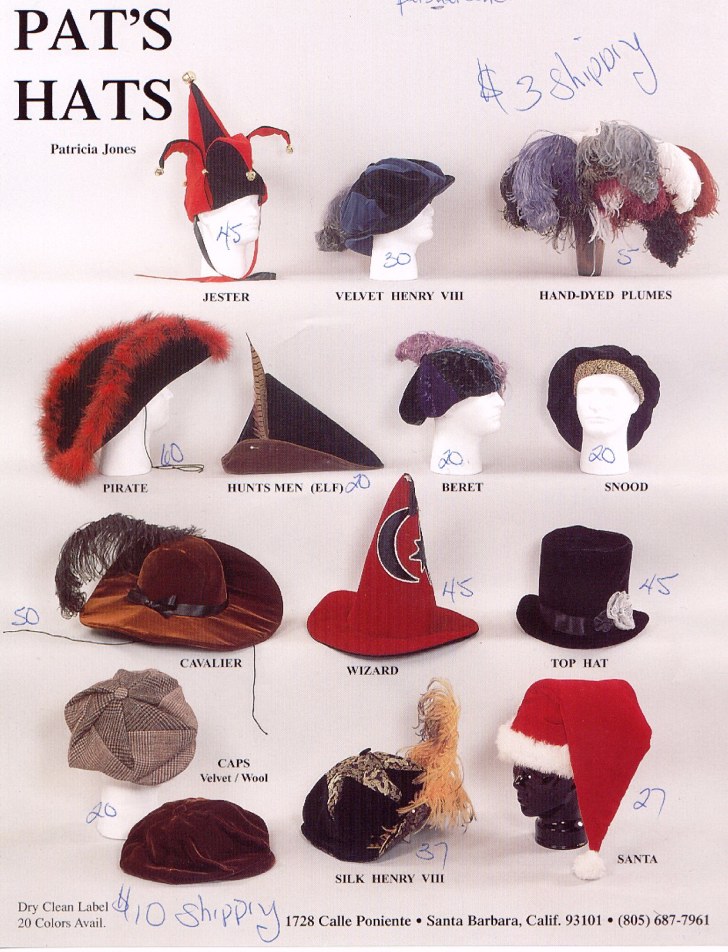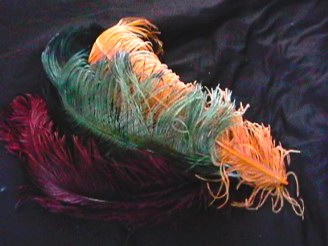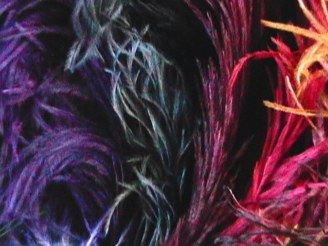 vvvvvvvvvvvvvvvvvvvvvvvvvv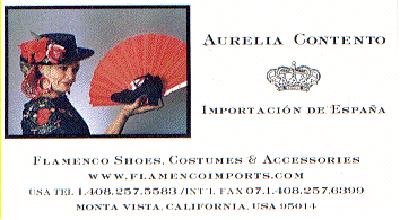 For all flamenco dance supplies: (408) 257 5583/ fax: (408)257 6399





vvvvvvvvvvvvvvvvvvvvvvvvvv



CD (Made here in Santa Cruz):
Luis Agujeta: Entre tu tierra y la mía. eMail Rubina Valenzuela: rubinaval@aol.com


vvvvvvvvvvvvvvvvvvvvvvvvvv

Music, Jewelry, by Sol "el Coyote" and Nikki Conti:
http://www.sirocco-music.com
http://www.fingercymbals.com
Check it out!


.June 15: Christina,
The photo (Flamenco in Santa Cruz?) looks good except the heads are cropped a bit. Also back on the page with the photo from the Mission: it's Xochitl, not Xochuil. I was amazed to see and pleased to see that there was a Pena Flamenca in Santa Cruz! Overall good work on the website and we appreciate your effort for the community.


Len

.April 23:
The website looks great. As you know, I haven't been in Santa Cruz much for a long time. But, as a matter of history, you might be interested in these pictures from an early meeting of the Pena Antonio Mairena, of which I was
a charter member. It must have been in about 1983. Pictured are myself, Guillermo Rios, Charlie Sutton, and Eric Jarmie. Ten cuidado. Espero que nos vemos prontito. Cedar Matyola; www.sacflamenco.com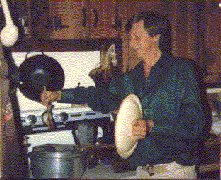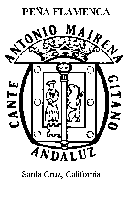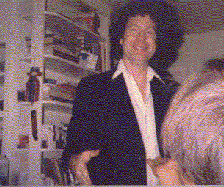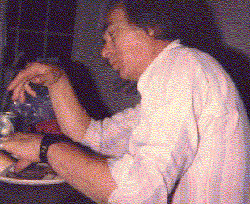 Thank you, Cedar!!!!!![

.email: LaRomita@yahoo.com to get on this list yourself